BECOME A FRANCHISE OWNER
Yoshinoya is a testament to restaurant longevity. We started in the Tokyo fish market in 1899, expanding to Los Angeles, California in the late 70s. Today, Yoshinoya has over 2,000 restaurants worldwide, with 105 existing here in the U.S. We are a company that utilizes over 100 years of recipes, experience, and industry know-how to create a savory and unique menu that beckons in our guests time and time again.
We are offering a unique franchise opportunity that utilizes established systems, modern processes, and a proven operating model all under leadership that our franchisees can depend on. Franchise buyers will be getting in on the ground floor of a unique concept that meets the needs and desires of its clientele by serving healthy, fresh options within a streamlined process.
INTRODUCTION
Take the first step towards owning your own Yoshinoya by submitting the Franchise Application below and review the financial requirements. After initial review, you will receive a copy of our Franchise Disclosure Documents.
KICK-OFF MEETING
We want to get to know you. Schedule a meeting with our Corporate Team to go over additional questions and details. Once we have all decided to move forward, you will sign the appropriate documents and make your franchise ownership official. Welcome to the Yoshinoya family!
LOCATION SELECTION
Our goal is to make Yoshinoya a household name. Choosing the correct location from the very beginning ensures success. Your site location should include a strong daytime population, dense residential population, drive-thru area (preferred), and traffic counts of at least 30,000.
FOUNDATIONAL KNOWLEDGE
Our capable leadership team will teach and train you and your team everything you need to know to effectively establish, operate, and grow your Yoshinoya franchise.
LET'S GET STARTED
We are looking forward to getting to know one another. Begin the process by submitting the Franchise Application here.
MINIMUM REQUIREMENTS*
Liquidity: $300K
Net Worth: 1 Million
Credit Score: 700 or higher
Full Time Effort
* For a single unit. Area of Development numbers are higher.
BASIC INFO & COSTS
FRANCHISE FEE
First Store $27,500
Subsequent Stores $24,750
ADDITIONAL FEES
Continuing Royalty Collection: 5% to 5.5% of Net Sales
Advertising Fee: 3.5% of Net Sales
Grand Opening Fee: $12,000
Initial Investment Range: $385,000–$1,456,450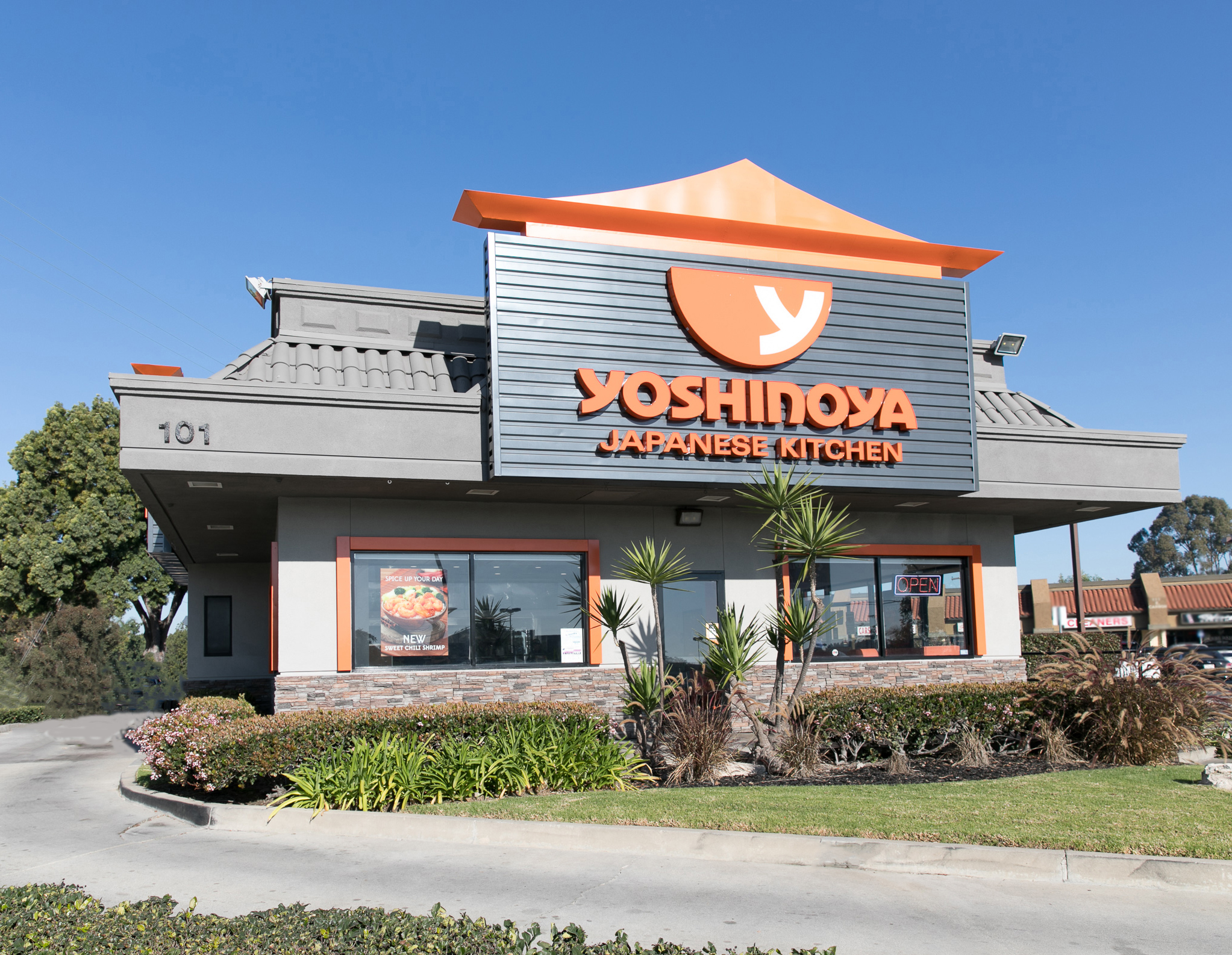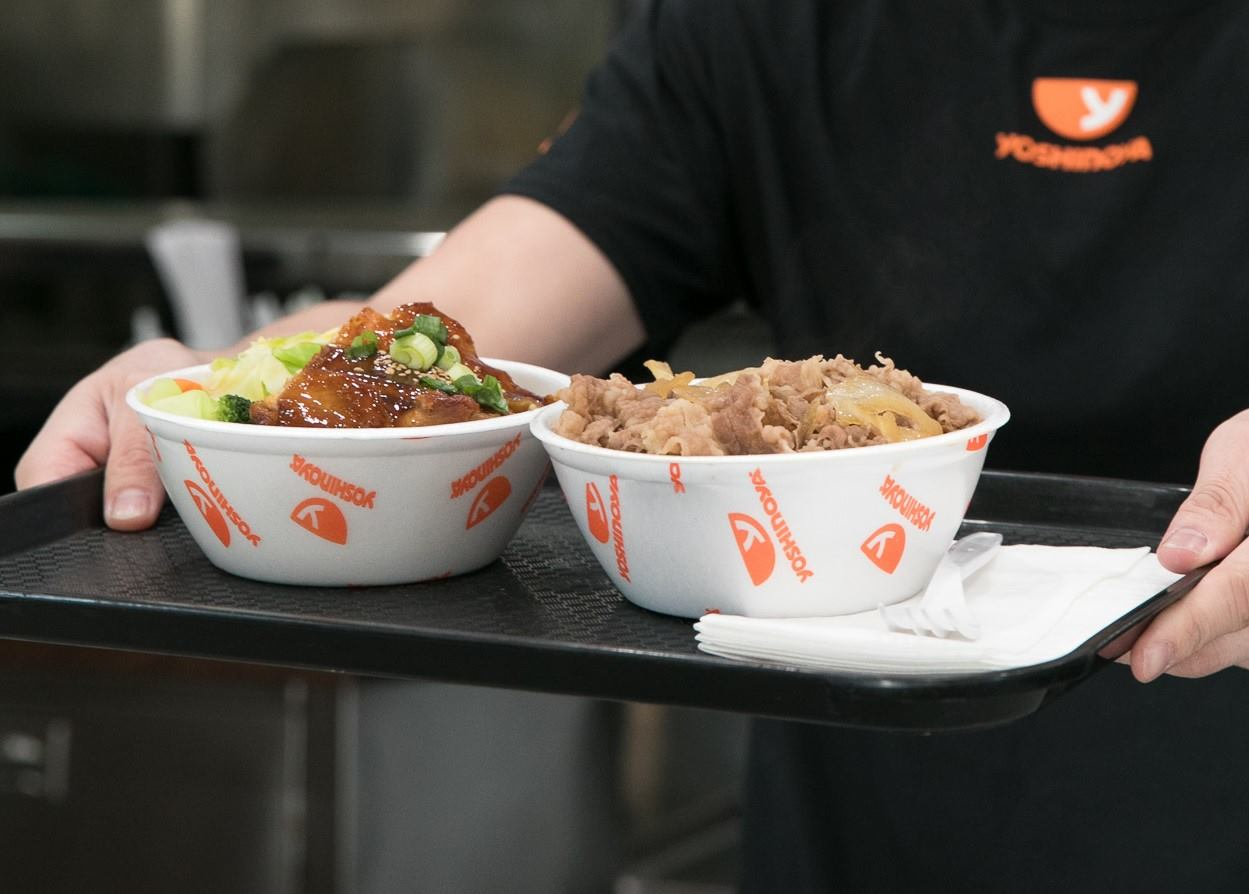 This is not a franchise offering. A franchise offering can be made by us only in a state if we are first registered, excluded, exempted or otherwise qualified to offer franchises in that state, and only if we provide you with an appropriate franchise disclosure document. Follow-up or individualized responses to you that involve either effecting or attempting to effect the sale of a franchise will be made only if we are first in compliance with state registration requirements, or are covered by an applicable state exclusion or exemption